Good for Dogs
Not All Protein Is
Created Equal
There's a reason why vets advocate for novel proteins. Our unique treats offer the planet's best nutrient-dense protein sources while supporting the people and ecosystems that create it.
Sustainable Sources
Mindfully Crafted
Ethical Harvest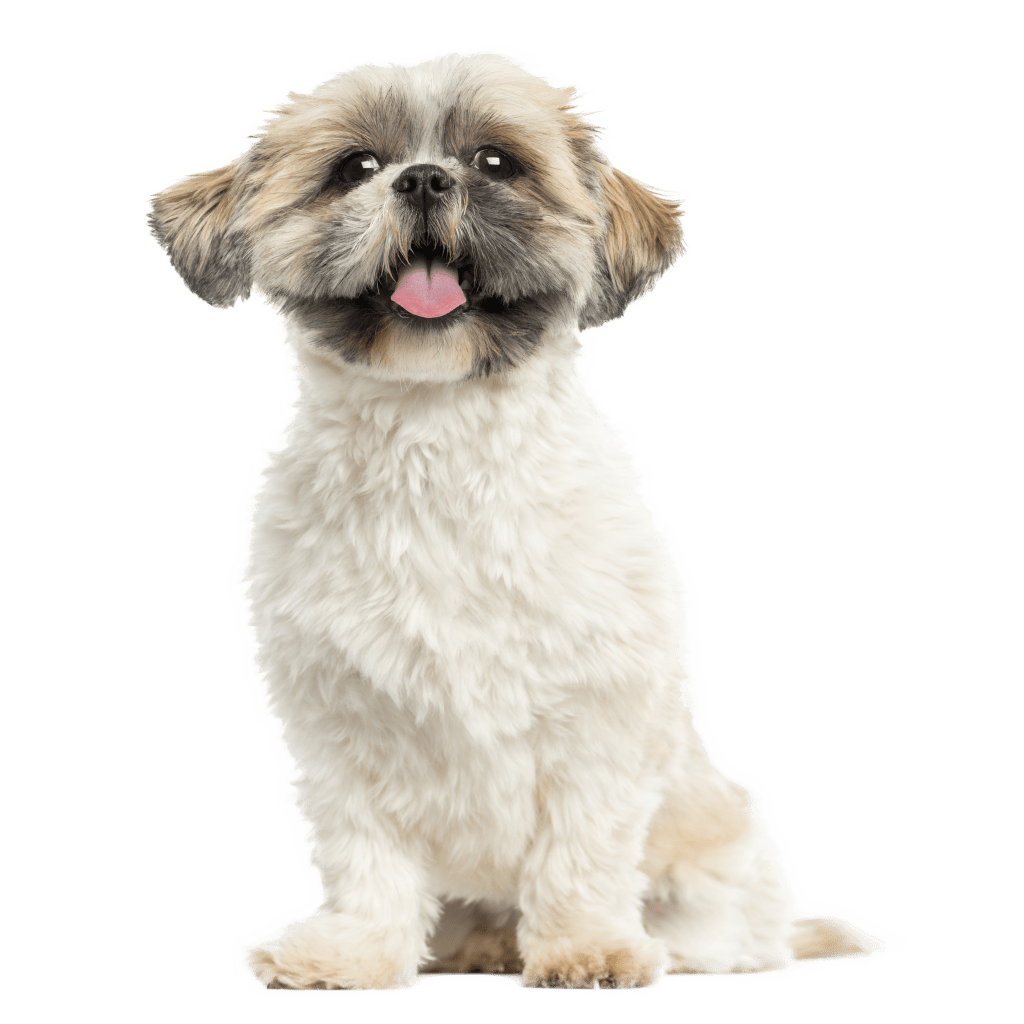 Single-ingredient
No Additives
Non-allergenic
Why Go Novel?
What goes into our treats is every bit as important as what's left out.
We say no to additives, hormones, or preservatives. Novel protein sources are hypoallergenic in nature, low in fat, and enriched with the goodness of vitamins to help your dog stay healthy.
The Source Of True Flavor
Crafted in their own flavourful juices and smoked to perfection, Roam dog treats are delicious. Just ask your tail-wagging friend!
80% Fewer Calories
Low Fat
World-Class Flavor
Good for People
Creating Opportunities
We lead a full-circle approach to ethical harvest and the way we do business by building close relationships with small-scale farmers, supporting their growth, and inspiring others to do the same.
Raising The Bar
Our unique approach is consistent with our core values, resulting in happier and healthier animals and higher protein quality for our dogs while promoting jobs for a brighter, more sustainable future.
Why novel proteins
for pets?
Good for dogs, good for people.
Go to Story
Good for the Planet
A Journey
to Elevate
Pet Treats
"We embarked on this journey in pursuit of good determined to build a unique brand of pet treats, produced with healthy novel proteins, that would make a difference, satisfy needs, and upgrade the pet treat category to first class"
Steven Mendal
ROAM Pets Founder
Free-Roaming,
Never Raised.
Our novel protein sources come from the wildest places on earth and are harvested through eco-friendly and ethical practices. This means animals are never caged or farmed raised. Instead, they live out in the wild in harmony with their natural habitat.
Doing Things
The Right Way
As leaders in novel proteins, we've spent years researching and cultivating trusting relationships with partners whose values align with ours. We opt for mindful harvesting practices that reduce our carbon footprint in the world and promote sustainability.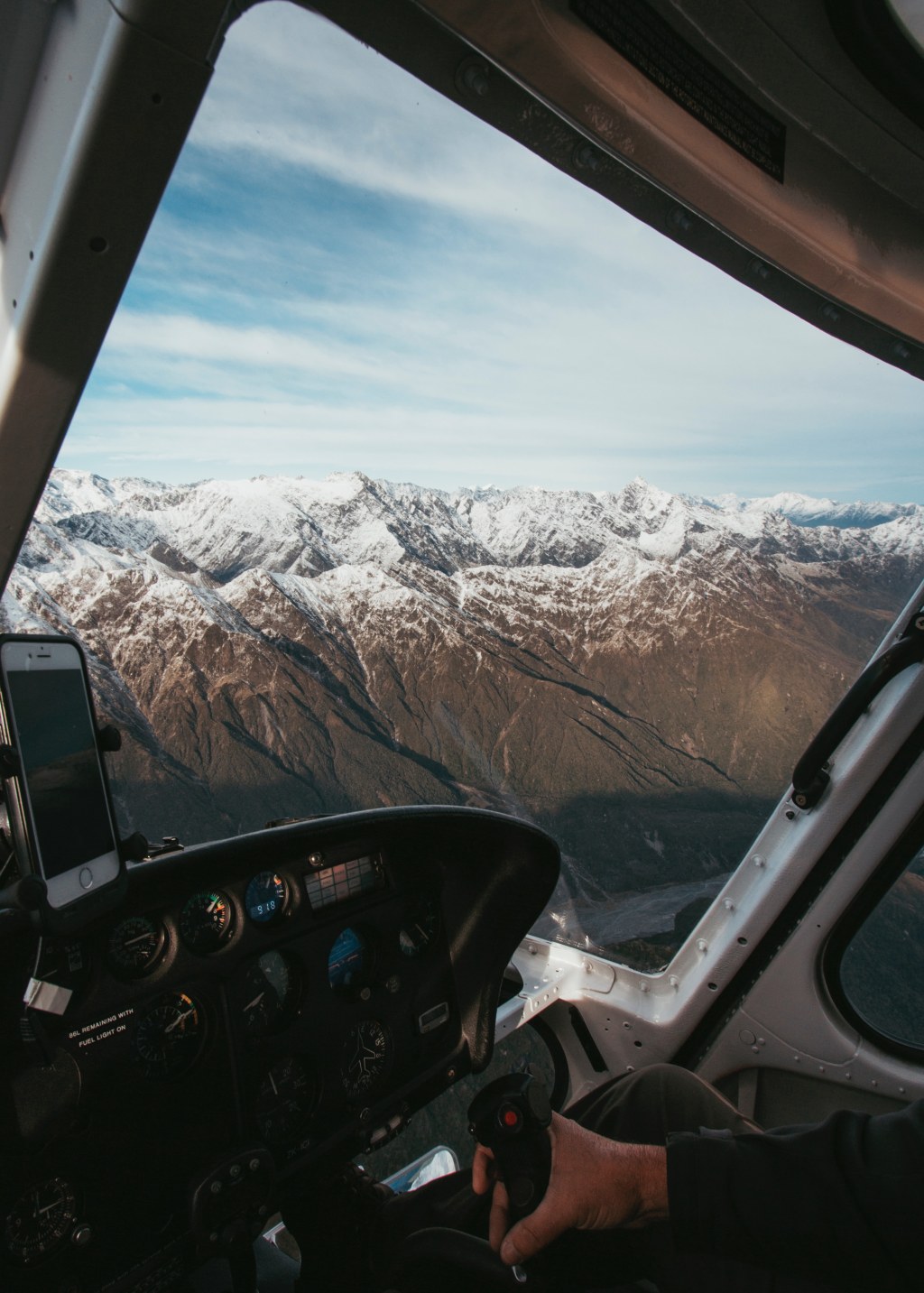 Related Stories